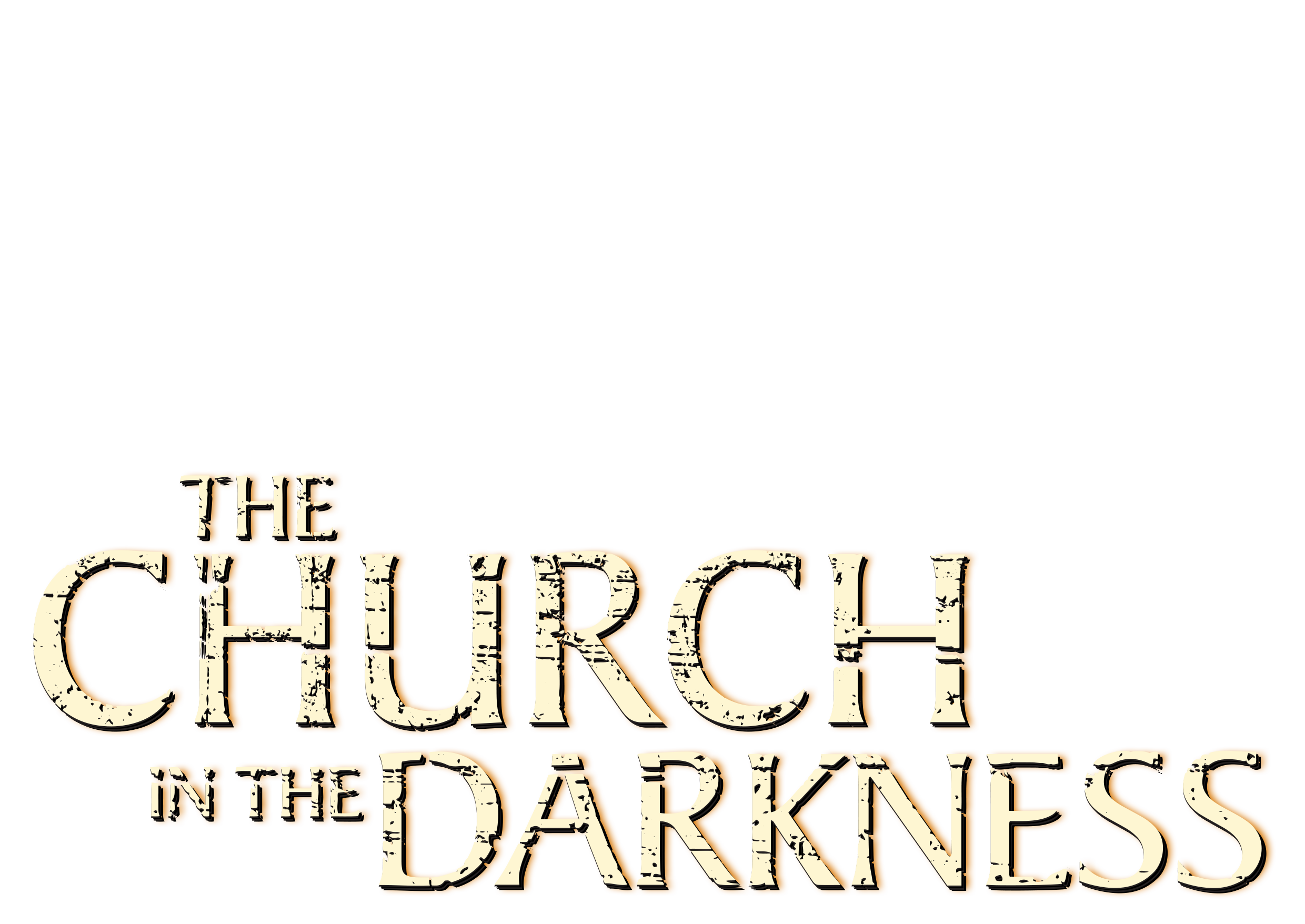 The Church In The Darkness
Discover what secrets lurk in The Church in the Darkness
---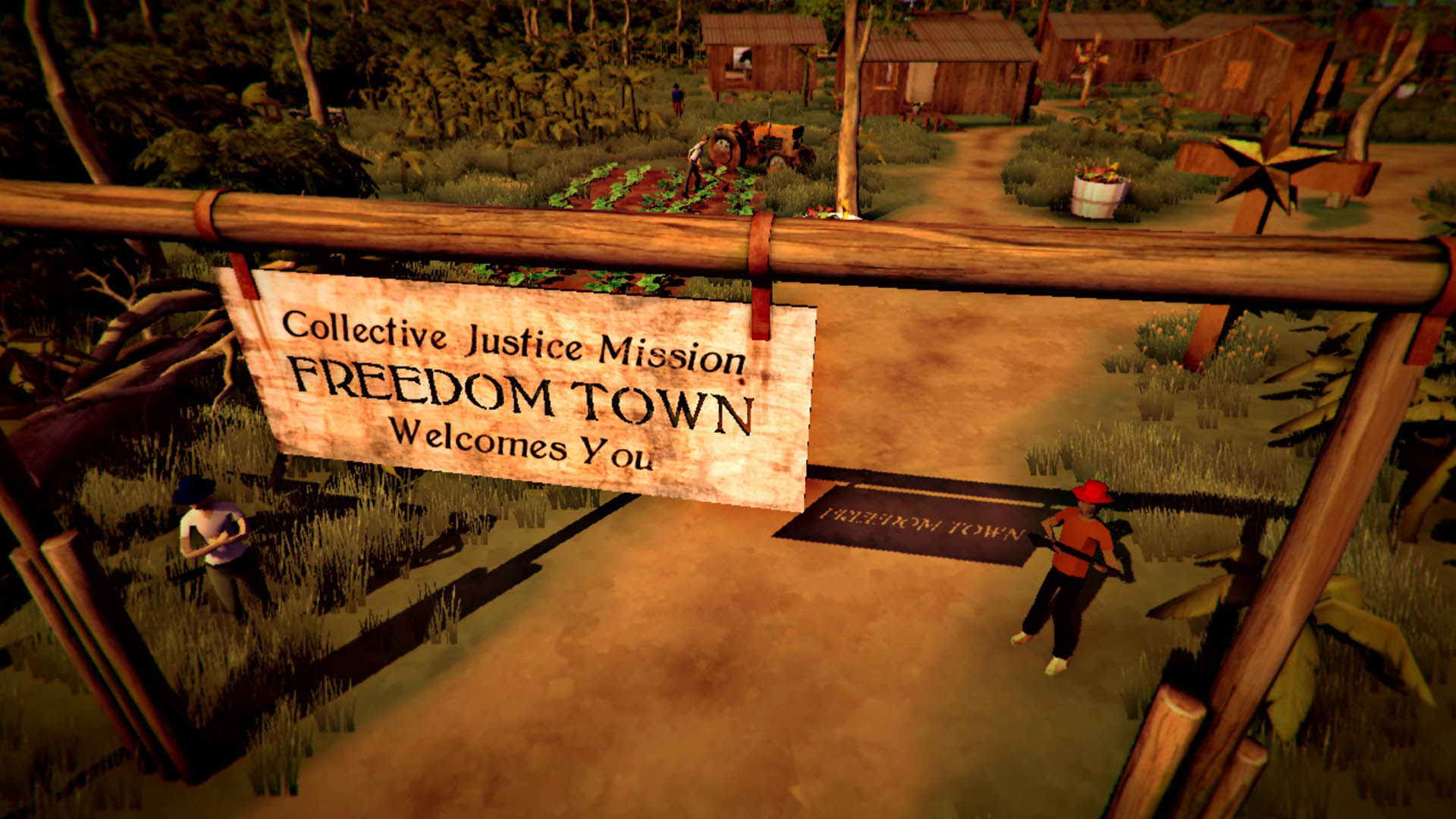 The day has come. It's time for you to discover the truth, track down your nephew, and learn what's really going on inside a 1970s religious cult. The Church in the Darkness is available now!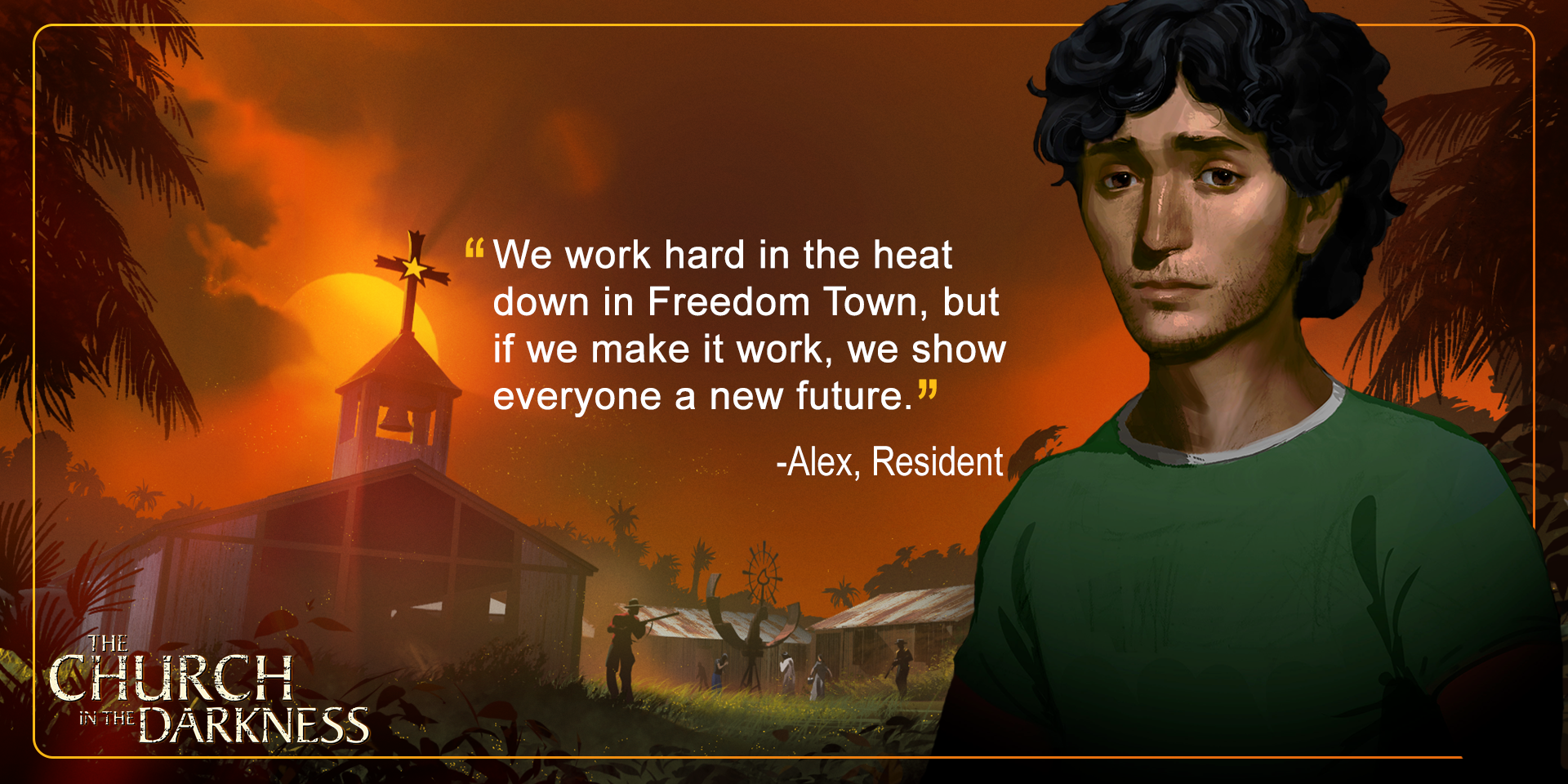 Infiltrate the cult & find your nephew. What methods will you use?
Your nephew has left his life behind to join the Collective Justice Mission deep in the jungles of South America. The letters have stopped and the silence is deafening. Sneak into Freedom Town, uncover the compound's secrets, and decide how to help.
Choose your tactics: remain under the cover of secrecy, dispatch guards non-lethally, or kill whomever gets in your way. Live with the consequences of your choices.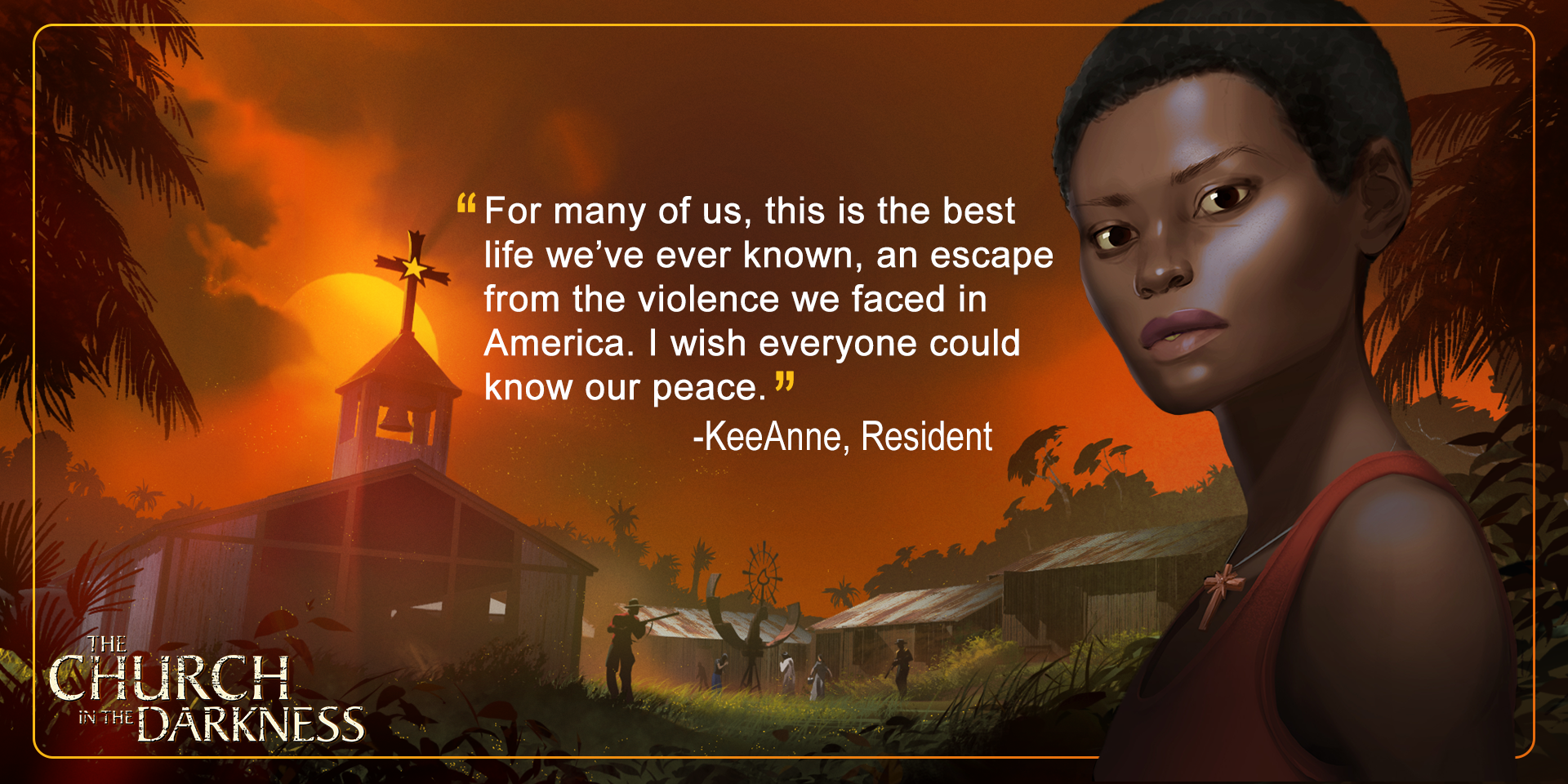 Investigate loyal followers. Which stories will you discover?
The cult leaders' personalities -- as well the choices you must make -- change each playthrough because of our refreshing dynamic narrative system. Each game discover who the leaders really are then decide what to do.
Condemn a dangerous cult, save a burgeoning community, or help a loyal but faltering follower. The choices are yours and the endings are bountiful.
Get The Church In The Darkness