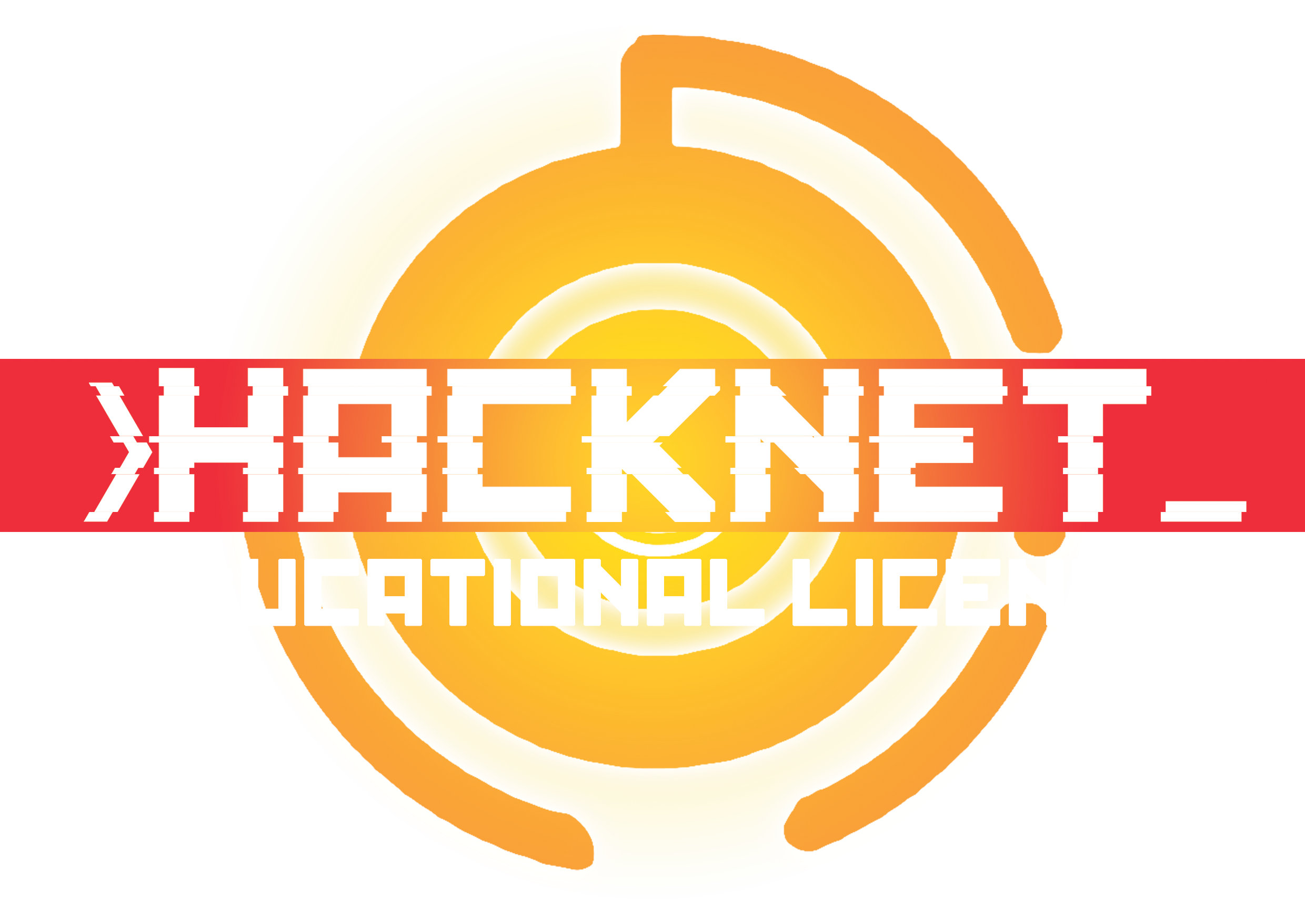 Hacknet Educational License
HACKNET EDUCATIONAL BULK LICENSES
Hacknet is an immersive, terminal-based hacking simulator for PC. Dive down a rabbit hoIe as you follow the instructions of a recently deceased hacker, whose death may not have been the accident the media reports. Using old school command prompts and real hacking processes, you'll solve the mystery with minimal hand-holding and a rich world full of secrets to explore.
This page is for educational bulk licenses of the game. For more information / general consumer purchases please visit the main game page - https://fellowtraveller.itch.io/hacknet
PURCHASING LICENSES
We often receive requests from schools looking for educational pricing for the game to use in teaching the principles of cyber-security and unix. To make it simple we have created this self-service method for purchasing bulk licenses at a 50% discount of the regular price.
To purchase licenses follow these steps:
1) Work out how many users you want to have running the game at the same time. This is the number of licenses you need.
2) Multiply this number by US$5. This is the price you will need to pay*.
3) Click the Buy Now button
4) Type the price into the box
5) Pay via paypal or credit card
*Note that there is a minimum or 10 licenses. If you need less than this, you will need to pay the minimum of $50.
INSTALLING AND USING THE GAME
After purchasing you will gain access to the DRM-free files for the game. This includes Windows, Mac and Linux versions of the original game and also a specially modified version that removes mature language.
You can install the files on as many machines as you need to without any technical restrictions or complicated licensing process. This works on an honour system so if you only paid for 10 licenses please only use it for 10 students at the same time.
One important thing to remember - if students are going to use the game across multiple sessions, they will need to use the same machine in each session to be able to access their save game (or you will need a system that preserves user-data across different physical machines).
CREATING CUSTOM CONTENT WITH HACKNET EXTENSIONS
Hacknet supports mods and custom content via Hacknet Extensions.
This allows users to create their own campaigns, system networks, nodes, themes, music and story missions. There is a built-in tutorial extension that will teach the fundamentals, and is an good starting point.
For more information on using Hacknet extensions please visit these links:
Hacknet Extensions Guide:
http://steamcommunity.com/sharedfiles/filedetails/?id=914587661
Hacknet Extensions Discord:
https://discord.gg/7cHhVT9
FAQ
What age students is Hacknet suitable for?
Reduced mature language version is suitable for Ages 14+
What spec computers will we need?
Minimum specs:
400mb disk space
Graphics: OpenGL 3.0+ (2.1 with ARB extensions also acceptable)
2.0GHz processor
512MB RAM
How long does it take to play?
This varies a lot from player-to-player. A fast playthrough can be around 4 hours, while slower players that investigate everything can take upwards of 12.
An average playthrough will take around 6 hours.
The extensions tutorial should be completable within an hour or so.
When is Hacknet best used in a course?
This will depend on the course content and your teaching approach of course, but Hacknet can help some students who struggle to work with intimidating technology and interfaces to learn to interact with these systems in a confident way. For that reason, we recommend trying the game out near the start of a course, to help students get into the right mindset.
Purchase
In order to download this game you must purchase it at or above the minimum price of $50 USD. You will get access to the following files:
Hacknet_5.069_Standalone_IncludesSwearing.zip
720 MB
Hacknet_EDU_5.069_Standalone_NoSwearing.zip
720 MB