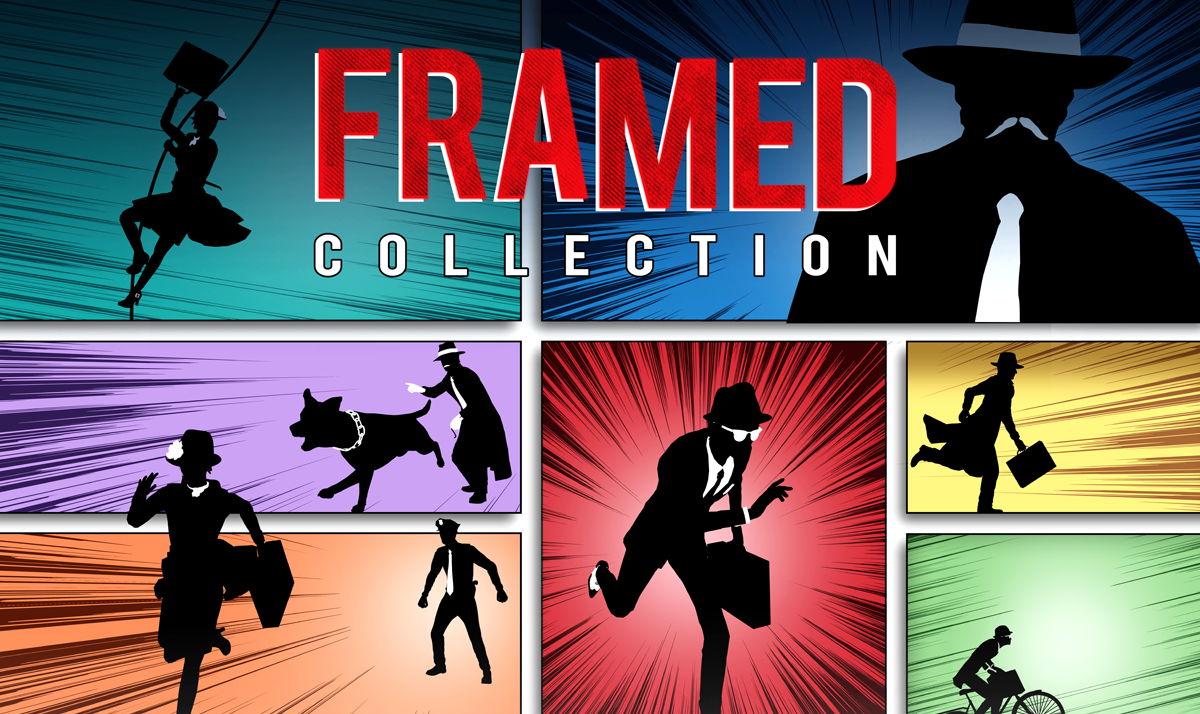 FRAMED Collection
FRAMED Collection is out now on Itch.io!
---
Hi there,
We're so excited to be launching FRAMED Collection on Itch.io for PC, Mac and Linux. We've been working hard for many, many months behind the scenes to make everything right, and to be able to share our award-winning games with you.
If you love clever, unique puzzle games, spy adventures, noir aesthetics and jazz fusion soundtracks, then you'll love FRAMED Collection.
Once you have played, we'd love to hear what you thought; we love getting feedback from our fans. And Itch.io's indie audience is exactly the kind of community we'd love to hear from.
Should you want to get in touch with us out on the wild webs, you can find us on Twitter @loveshackers.
To all of you who buy FRAMED Collection, and to all of our fans, thank you so much for your enthusiasm and support. It means the world to us.
- Loveshack Devs
Files
FramedCollection.tar.gz
802 MB
May 16, 2018
FramedCollection.dmg
788 MB
May 16, 2018